Sweeter Than Sugar
Nickname: Sugar
Born: 1995
Breed: Mountain Welsh
Likes: Hugs and treats
Dislikes: Waiting for dinner

"Sugar" is the perfect first pony for a child to learn the basics of riding. She's our best all around, teaching lead liners through short stirrup riders. She loves trail riding and jumping. Sugar's an angel in horse clothing, and we're blessed to have her on our team.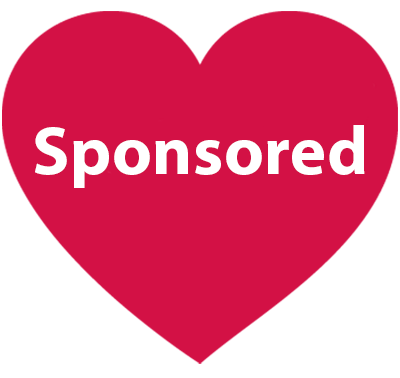 Sugar has been sponsored by Leigh Hughes for 2021!
If you feel a special connection with one of our horses, consider sponsoring them to show your support! For more information, visit our donation page.
View All Horses