Easy Giving
Making a Difference Can Be Effortless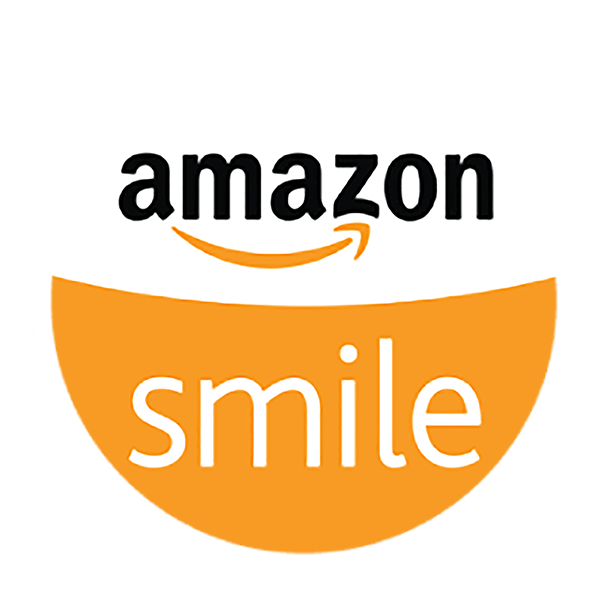 Amazon Smile:
Make a difference while you shop! Select the Gleneayre Equestrian Program as your charity of choice on Amazon and they will donate .05% of every qualifying purchase to us.
Simply bookmark this page and use it to get to Amazon when you shop: https://smile.amazon.com/ch/23-2513468
---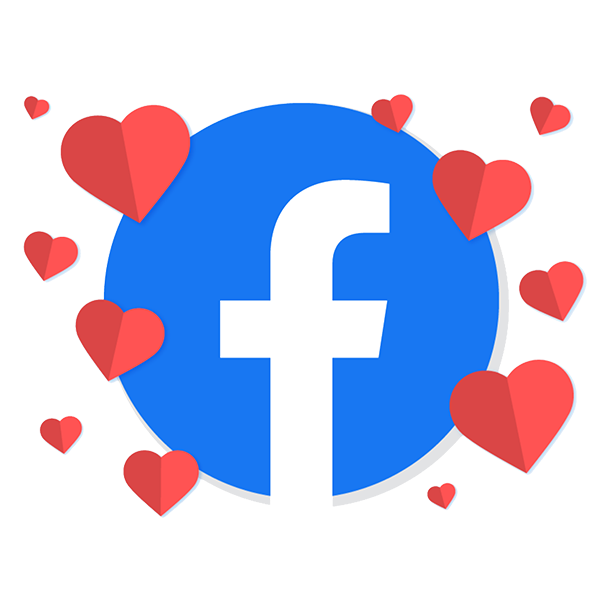 Facebook Fundraisers:
Support the Gleneayre Equestrian Program on Facebook! These days, many people are choosing a charity to support on their birthdays. All of the well-wishers who visit your page to leave you a happy birthday message can easily make a donation in your honor without ever leaving Facebook!
Read more about how to set up a Facebook Fundraiser at https://www.facebook.com/fundraisers/.
---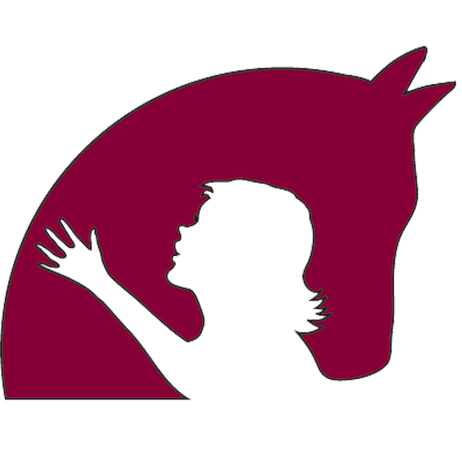 Incorporate Charity into Your Business Model
There are many ways you can give to the Gleneayre Equestrian Program through your business. Whether you want to become a sponsor of the Gleneayre Horse Show & Hunter Derby, provide in-kind donations to support our programs, or simply give a portion of profits from items you already sell, giving back is rewarding and tax-deductible.
To view our current sponsors and partners visit our Community Partners page.
To discuss how your business can become a partner with the Gleneayre Equestrian Program, contact Bill Rube at bill@gepnj.org.