Valvert
Nickname: Valvert
Born: 1998
Breed: Belgian Warmblood
Likes: Naps
Dislikes: Trot jumps

Valvert is a crowd-pleaser both in the barn and in the ring. He is incredibly loving and remarkably professional under saddle. He really is the complete package, bringing out the best in his rider. A great equitation and hunter competitor, Valvert also competes successfully with Gleneayre riders in low-level dressage. His favorite activity, though, is snuggling with his human friends, who care for him every day.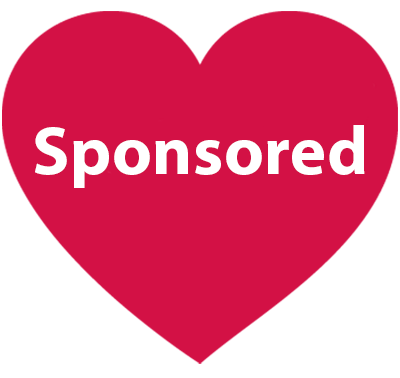 Valvert has been sponsored by Barbara Curcio for 2022!
If you feel a special connection with one of our horses, consider sponsoring them to show your support! For more information, visit our donation page.
View All Horses