GEP Student Places First at 2019 Gleneayre Invitational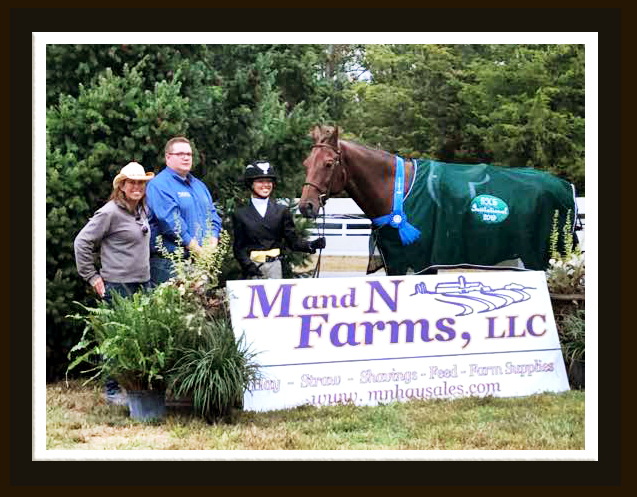 Congratulations to Alex and Conley for placing first in the Gleneayre Invitational out of a group of extremely talented riders and horses! Also, thank you to M and N Farms for sponsoring this class, and to Suzanne Auletto and Courses By Design for a beautiful course.
We are so proud of all the GEP girls who competed this weekend.
For more information on the 2019 Gleneayre Hunter Series you can check out our event page here!