GEP Welcomes Bill Rube as Executive Director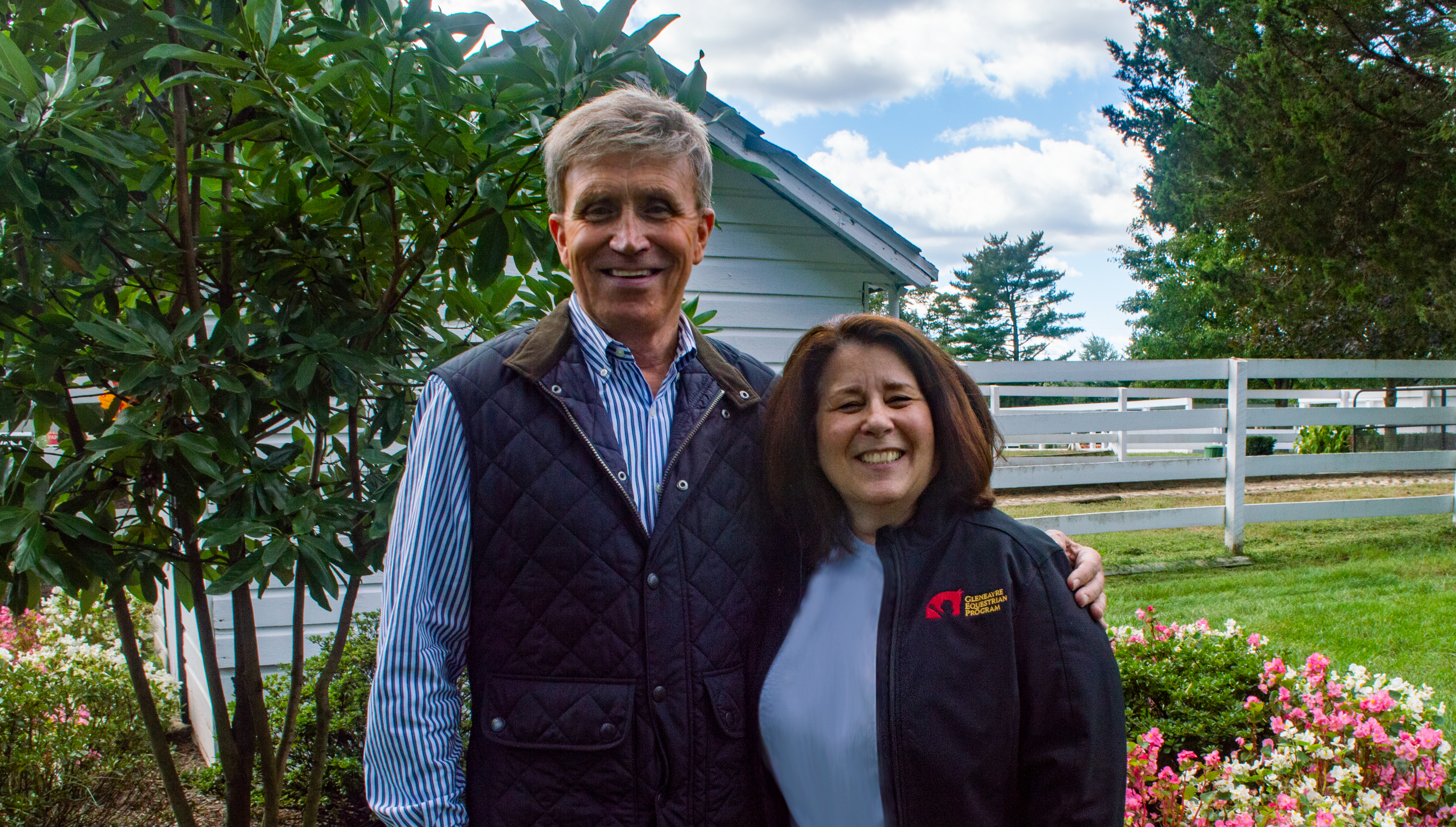 We would like to welcome Bill Rube as the Executive Director of the Gleneayre Equestrian Program.
Bill Rube of Merchantville, NJ brings a wealth of knowledge and experience to the Gleneayre Equestrian Program as both a lifelong equestrian and executive in the non-profit sector. Most recently, Rube was the executive director of the Lindsay Maxwell Charitable Fund and the funds development director for the USHJA Foundation.
Ellen Healey, the GEP founder, met Bill years ago after one of his horses, Mystery Date, was donated to the program. They later reconnected, and the two began talking in-depth about the GEP and the wonderful work done for the community and the horses.
Bill is excited to be a part of the Gleneayre Equestrian Program, as the GEP mission means a great deal to him personally. He truly believes in 'Bringing Children and Horses Together for the Betterment of Each Other's Lives' and is working to bring new awareness to the GEP.
You can read the full story from Jennifer Wood Media, Inc. here: https://bit.ly/2VjTBly